PREP + SEASON
weekly dinner PLAns
sTRAIGHT TO yOUR iNBOX
GAME PLAN IN YOUR INBOX
We provide the dinner menu and shopping list.
You do the grocery shopping! 
PREP DAY
 Pick a day and set aside about an hour of your time
Then follow our lead. We tell you exactly what to do to make Game Day a breeze!  
GAME DAY
 You'll be eating something tasty in 30 minutes or less!
Like magic! You just saved all that brain-power not worrying about what's for dinner!

Avoid Dinner – Time Chaos
We've all been there. Not having a dinner plan causes unnecessary stress. You're caught staring at the fridge for an endless amount of time before resorting to something less than ideal. 

Stop Spending Money Eating Out
Even if we only help you keep from eating out once a month with the family, you've already made up the cost of our service. So save that dough on a nice treat for yourself. You deserve it!

No Time?
No problem! PREP + SEASON is designed for busy moms, by busy moms. Quick to prepare, easy to cook and food the family will enjoy.

Most Valuable Prepper Community
We're all about having a nice dinner with our family, but what we enjoy just as much is having others to connect and bond with. Join the conversation with our Prep Fam to talk substitution or just get other ideas! I have made all the meals so far and have loved not having to think about what to make! I have worked more than normal so it's also been especially nice that everything was preppped.
I love this service! As a new mom, the brain simply does not have the capacity to plan much. So when it came to dinners, we ended up eating so many frozen meals, or ordering takeout. I now to go the grocery store one time a week, and because of that we end up saving a lot of money! Plus the meals are delicious!!
This is truly the BEST thing I have ever signed up for. Thank you for creating realistic Game Plans for us to execute successfully each week! And also sharing your delicious recipes!!
Been loving experimenting with this. Prepping on Sundays has really made my weeks so much more manageable. We are eating takeout or gross frozen food so much less.
Convenience is Priceless…
Choose the option that fits best for you!
Monthly - $19.97
Game Plans Emailed Weekly
Once a Month Live Dinner Prep
Facebook Community Support
Access to Menu Library
Annual - $199.97
Game Plans Emailed Weekly
Once a Month Live Dinner Prep
Facebook Community Support
Access to Menu Library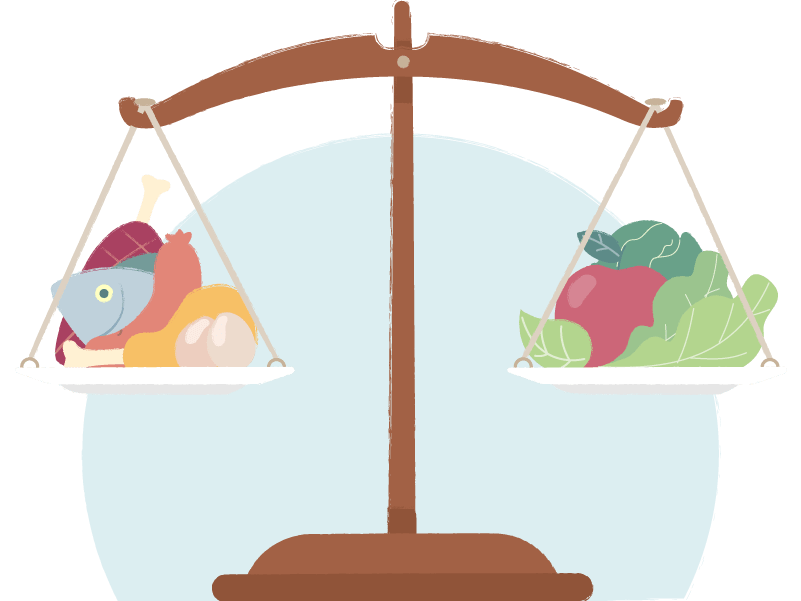 Having a busy schedule is hard, but Making Dinners Doesn't Have To Be.
'The Separation is in the Preparation'